LEAK DETECTION SERVICES IN MIAMI
Are you concerned about a potential leak in your pool?
Our Miami pool builders can take care of any leaks or damage in no time! We have been working on outdoor swimming pools for over two decades and know how to spot even the smallest cracks and potential issues in a pool. When you enlist our services, you can trust that we will find a fast, affordable solution for your pool leaks. We will make sure we thoroughly check your pool for leaks, water loss, or other damage.
Whether we are constructing a new pool or patching up leaks, our pool experts are committed to providing you with the highest level of customer care. We are a quality oriented company, which means we will do everything we can to find your pool leaks in a non-evasive way. Don't let your pool suffer any more damage-Dream Pools is here to resolve your leak concerns today. Call us to schedule an appointment.
How can you tell if there is a leak?
Pool water levels will typically differ, depending on season, weather, climate, and owner preference. As long as you regularly monitor your pool, you should be able to notice unusual drops in the water level.
If you think your pool may have a leak, look out for the following signs:
Noticeable cracks
Need for more water multiple times a week
Soggy spots around pool
More water loss than evaporation loss
Leaks in equipment pad
If you aren't sure, give us a call and we will come out to help you determine if there is a leak or not. Our pool experts are always here to fix and leaks or cracks you may have! If you would like more tips on detecting pool leaks or would like a free estimate, contact us today at (305) 910-9595.
AWARDS & RECOGNITIONS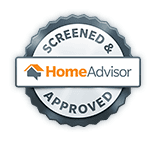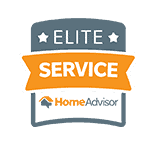 PROUD PARTNERS